buy: the coolest stuff from the best people
It's the season for gifting! Might I humbly suggest you do some of your holiday (or otherwise) shopping from one of these awesome stores? All are owned by friends of mine, and all have genuinely unique stuff.
👠 FOR THE HIGH-VIBE FASHIONISTA: MOTHBALL MEMOIRS
Mothball Memoirs stocks gorgeous vintage clothing + accessories, as well as super high-vibe home goods. I'm proud to say that I was their first customer online back when they launched! (SHOP | Instagram)
(Btw, Mothball's founder, Lala Lopez, is a freaking goddess. Be sure to check out her blog, and follow her on Insta and on Pinterest for original content that will make your heart sing.) 💖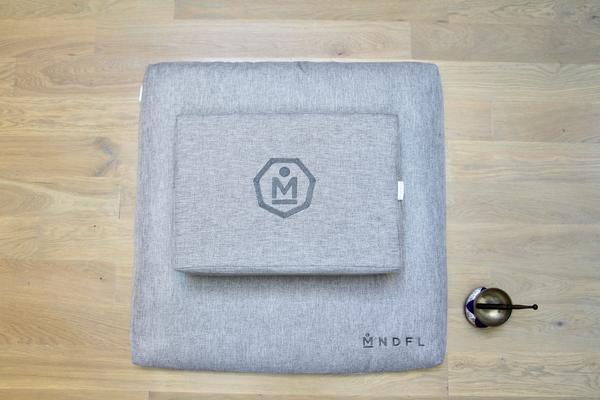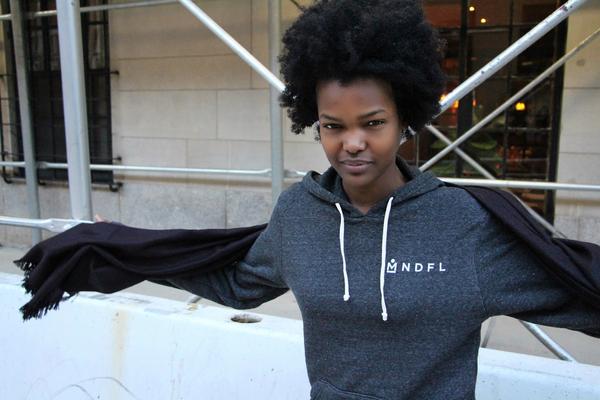 🙏 FOR THE ASPIRING MEDITATOR: MNDFL
My friend Lodro Rinzler co-founded MNDFL Meditation studios in NYC two years ago, and it's rightly become a global leader in bringing mindfulness to a new audience. They've put together some lovely gifts in their online store that are perfect for both aspiring and advanced meditators. (SHOP | Instagram)
(MNDFL is where I spent five months completing my meditation teacher certification, and is well worth a visit if you're in NYC –– or check out their online classes!)
Have you heard of Superfit Hero yet? It is AWESOME. First of all, they make the best workout pants on the planet––which fit *well* up to size 4XL. They are a body positivity workout company, in the real way, not the lip-service way. And they also sell rad shirts, vagina pins (!) and sponsor some very cool athletes like Sarah Robles, the strongest woman in America. (SHOP | Instagram)
(My friend Micki Krimmel started Superfit Hero, and she is a rad chica herself in so many ways: an entrepreneur, a CrossFit fanatic, and an off-road moto biker. 😍🙇🏽 )
💅 FOR THE SO-CHIC-YOU're intimidated friend: CHILLHOUSE
My friend Cyndi Ramirez has a very particular brand of cool; The Coveteur, ManRepeller, and Harper's Bazaar have all tried to capture it. Many people try to emulate it. But the best way to access her cool is to find your own–and that's easy to do by visiting Chillhouse, her NYC-based cafe / massage studio / nail parlor. Chillhouse offers private memberships, which is the perfect gift for the New York fashionista on your list: private events, massages, gifts from brands... it'll be the gift that keeps on giving. 🍵 ( SHOP | Instagram )
(Nika and I recently got our first-ever nail art manis and Chillhouse, and we looooved them. I recommend Tasha. If you're in NYC, or next time you visit, be sure to pay a visit!)
My friend Kristina Frantz and her husband Pierre are the proprietors of Dolce Brooklyn, an artisanal gelato shop in Brooklyn's goooorgeous Redhook neighborhood. The Jimmy Kimmel Show and Tesla have already commissioned flavors from her, and if you're in NYC you can be the fave person at the party by bringing one of their custom holiday cakes or pies. 🎂 (And since they are real gelato, they are super low in lactose, which means even dairy-avoiders can indulge!) (SHOP | Instagram)
Kristina was trained by the best gelato makers in Italy, and her flavors are as creative as they are high quality (she literally imports her vanilla beans from Tahiti.) #legit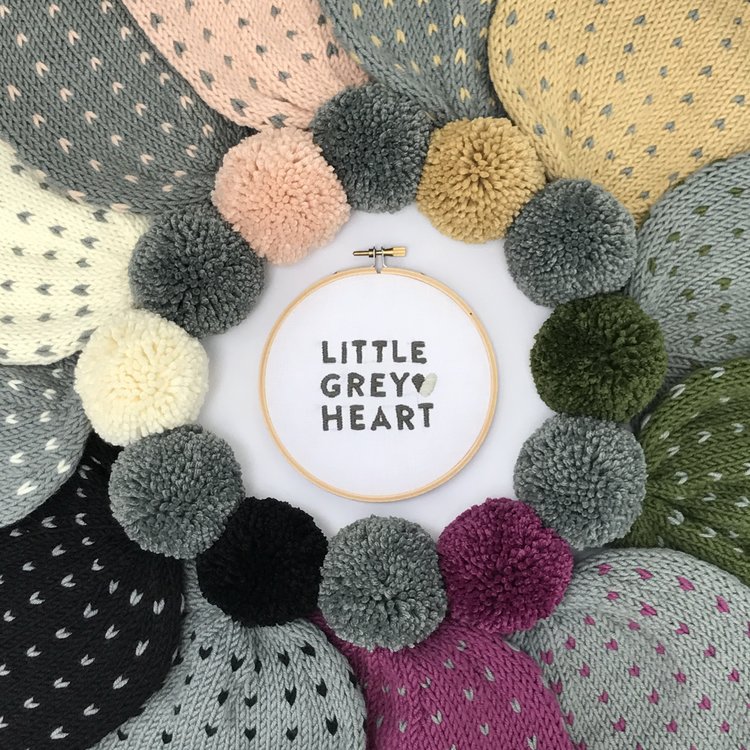 Little Grey Heart is a super adorable shop from my friend Haley Scarpino. If you're looking to give the gift of cozy, or to send a little piece of your heart – this is the place! (SHOP | Instagram)
Haley and I have worked together on and off for fifteen years, and I harbor a secret hope that we'll get to work together again someday. ;)
Jewelry designer Melissa Frost makes hand-made, high-tech jewelry at Frost Finery. Her pieces are minimalist, organic, and made with love––perfect gifts for someone whose style you adore. (SHOP | Instagram)
I've gotten to know Melissa as our husbands have worked together closely over the years–I even tagged along with her to a gorgeous, dusty gem shop in South Africa as she selected one-of-a-kind crystals for her creations. ps: She does custom work!
My sister Cassie and her ultra-skilled carpenter husband Mike just started an Etsy shop, Iowa Revival. They sell handmade, custom carpentry and home decor. Their custom address plates are the perfect gift for new home owners, and I can 100% vouch that they deliver wayyy above and beyond on their custom projects. Also their daughter Quinn is insanely cute. (SHOP)
//
Happy shopping! Let me know what you pick up.
xoL